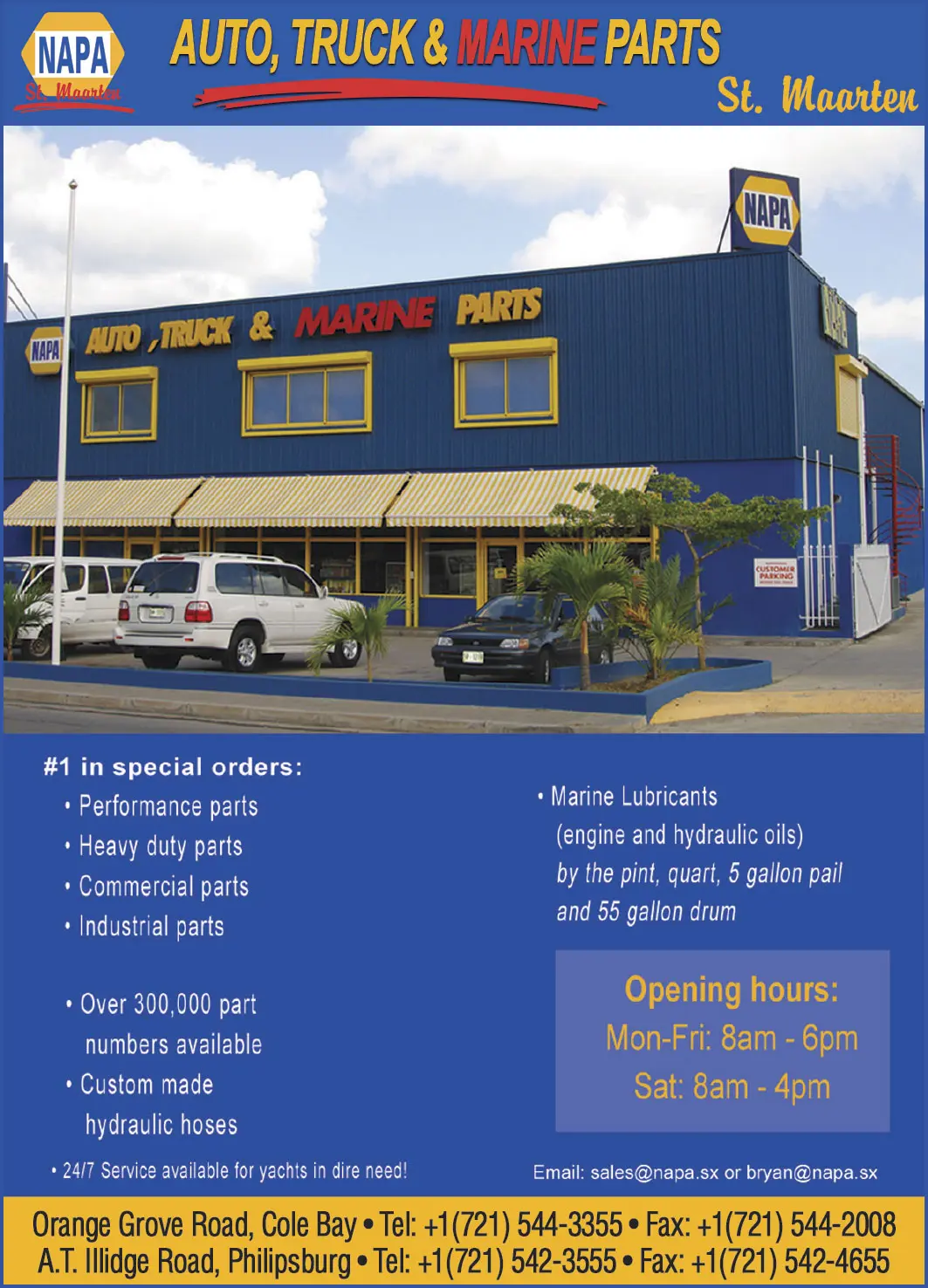 NAPA AUTO TRUCK COLE BAY
The Mission: "Be the Premier one stop stores for all your Automotive, Truck & Marine Parts."
NAPA quality goes a long way. In fact, NAPA AutoCare is the largest network of independent mechanics in North America. We have over 14,000 locations. So if it's time for routine maintenance, or you're in need of major repairs, there's a NAPA AutoCare ASE Certified mechanic nearby.
If you're looking for a guarantee – you've got it. Every repair includes a free Peace of Mind Warranty that covers parts and labor for 24 months or 24,000 miles and is honored at every location nationwide. This means, no matter where you are, if you have any trouble with a covered repair we'll take care of it at no extra charge.
The next time you need service, drive in to NAPA AutoCare. We have the expertise and quality service you need to keep your ride on the road wherever you're headed.