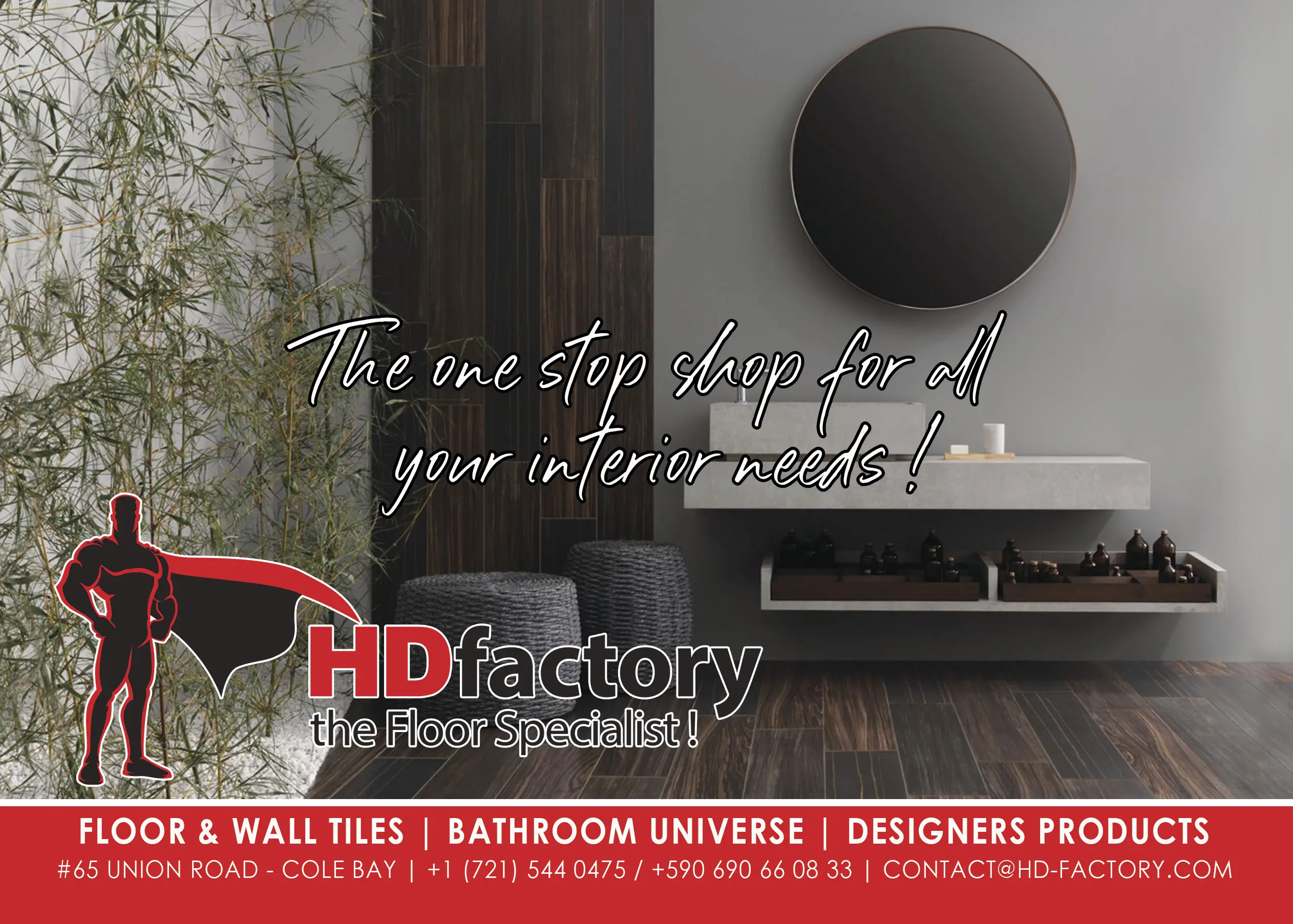 Leading specialty retailer in the hard surface flooring market, offering the broadest selection of ceramic, stone, tile, wood, and laminate flooring available in the industry.
HD FACTORY sources directly from manufacturers around the globe to bring the world's best and most innovative flooring to our customers at the lowest price in the marketplace.
In addition, HD FACTORY TILING stocks the necessary tools, decorative, and related accessories for flooring projects.
HD FACTORY – Porcelain and Ceramic Floor Tiles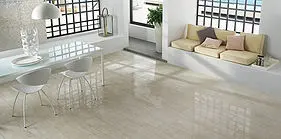 These classic tiles are made from clay that is molded and baked at searing hot temperatures. This produces a smooth and extremely hard surface. Like glass, clay contains silicate minerals. Ceramic and porcelain are comprised of phyllosilicates that melt during the firing process to create a smooth, durable surface. Many porcelain and ceramic tiles are glazed, which has certain benefits and drawbacks.

HD FACTORY – Wall Tiles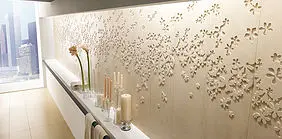 Ceramic tile is manufactured through the process of heating and cooling natural clay and minerals. To achieve the desired look and feel, ceramic wall tiles come in a wide array of colors, sizes, shapes, textures, and finishes.

HD FACTORY – Bathroom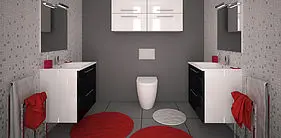 We all need time to ourselves now and then. That is why we make bathroom furniture that gives you space for everything you need, we have a wide selection of bathroom cabinets and accessories with smart ways to keep it organised.

HD FACTORY – Stone Mosaic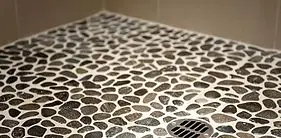 Whether you're looking to create a rustic, country chic look or a luxurious and sleek style in your home, you'll be able to find something that catches your eye in our range of natural stone mosaics.

HD FACTORY – Stone Mosaic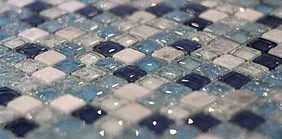 Stone tiles and mosaic tiles are perfect for kitchen and bathroom backsplashes. Fun and functional bouquets of Marble and Glass Waterjet Mosaics.

HD FACTORY – Travertine Tiles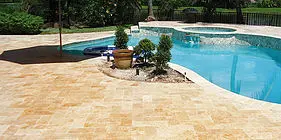 Travertine tiles are a popular flooring choice as they remain one of the most durable stone floor tile options on the market. With their comfortable and neutral color tones, travertine's roughhewn look adds texture and a striking appeal to any floor space.

HD FACTORY – Wood Flooring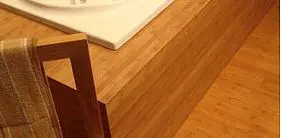 Hardwood flooring has never been more popular. Armstrong's hardwood floors are designed to match any décor – from sophisticated contemporary to distinctive, hand-scraped rustic.