FRIENDLY ISLAND PHARMACY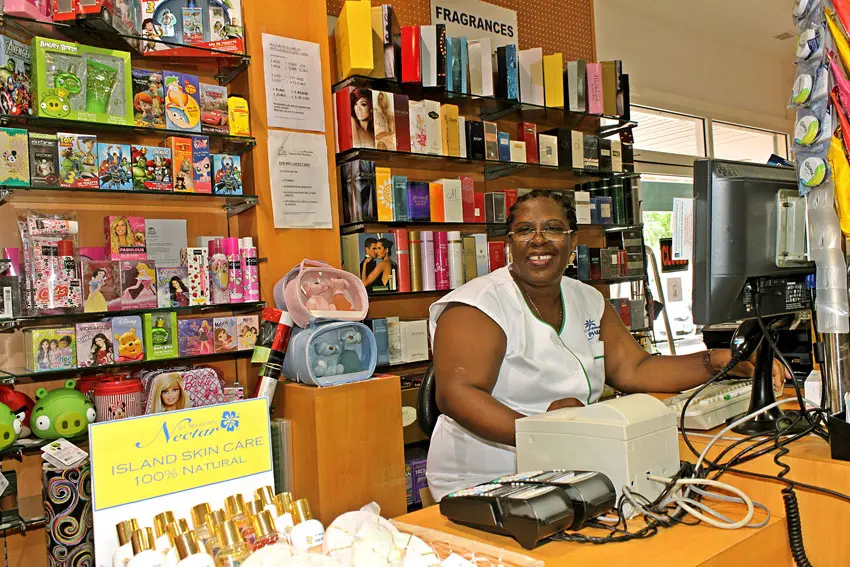 Our goal is to take care of our client's inner and outer well-being and as Health and Beauty specialists we offer a wide range of products to be able to do just that.
Friendly Island Pharmacy carry a wide selection of prescription medication, OTC products and health and beauty care products. If we don't have the product you are looking for we will try to order it for you upon request. Our vitamin selection will have exactly what you are looking for.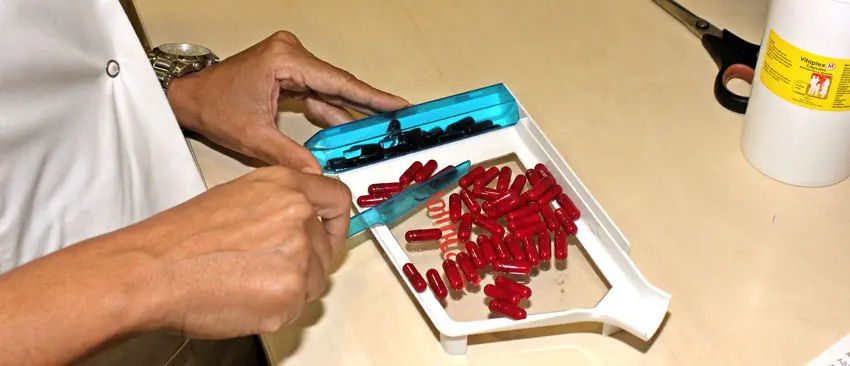 Sint Maarten is a multi-cultural island and this can be seen within our team. Our multi lingual staff is able to assist you in the following languages: English, Dutch, French, Creole and Spanish.
Conveniently located in Cole bay, Friendly Island Pharmacy is in walking distance of three Medical Clinics as well as the Animal Hospital.
Our website: www.friendlyislandpharmacy.com