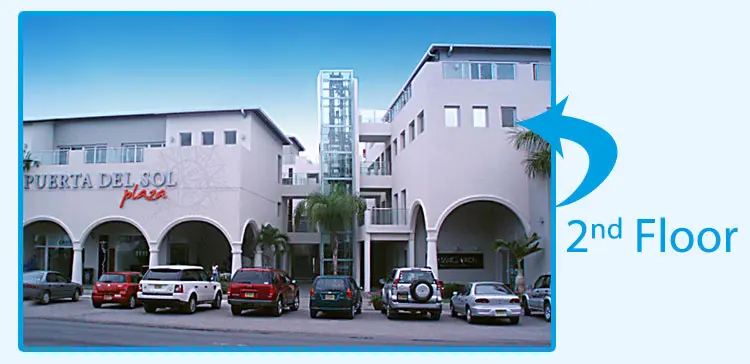 ENGLISH
DEFIENNE ACCOUNTANTS MISSION
Do you want to establish yourself on the dutch side ?
Do you need advice on creating your own company ?
Do not hesitate anymore and contact our professional team !
DEFIENNE ACCOUNTANTS & CO
A successful management consulting and accounting firm located on the Dutch side of Sint Maarten.
They can help you with:
Administration procedures related to the incorporation of companies
License and permit issues
Financial advice on taxes
Accounting and payroll of companies
Social and fiscal counselling
FRANÇAIS
LA MISSION DEFIENNE ACCOUNTANTS
Vous souhaitez vous installer en partie hollandaise ?
Vous êtes à la recherche de conseils pour la création de votre entreprise ?
N'hésitez plus et venez consulter notre équipe de professionnels !
DEFIENNE ACCOUNTANTS & CO
Le cabinet est spécialisé dans la création d'entreprises sur la partie hollandaise (Sint Maarten).
Nous pouvons vous aider pour :
Création de N.V.
Démarche administrative pour les créations
Démarche de licences et permis
Conseils sur la fiscalité
Mise en place et suivi de l'entreprise dans les domaines comptables, sociaux et fiscaux.